La Mar by Gaston Acurio
Just a few more weeks! Mandarin Oriental in Brickell gets set to open La Mar by Gaston Acurio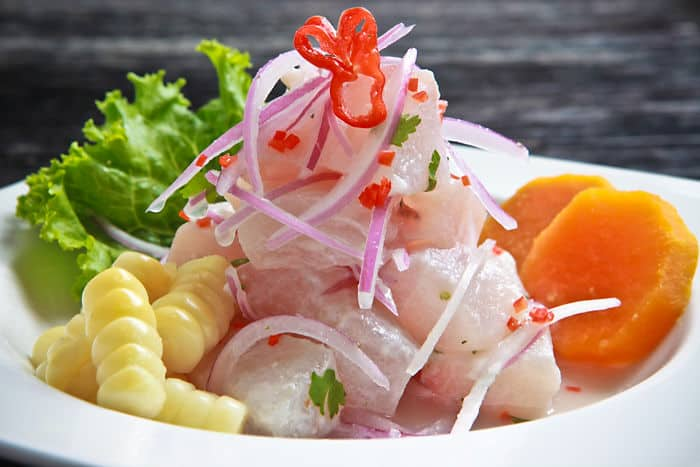 Mandarin Oriental
La Mar by Gaston Acurio
Opening February 2014
Peruvian
Click Here for Miami.com Article
Launching in February 2014, La Mar by Gaston Acurio will feature the acclaimed Peruvian cuisine of celebrity chef Gaston Acurio in a high-energy setting with dramatic water views of Biscayne Bay and the Miami skyline.

Diners will be invited to explore the authentic and diverse flavors of Peruvian gastronomy, ranging from upscale novo-Andean fare to Asian-Peruvian fusion and traditional seafood cebiche.
A contemporary design by Arquitectonica and interiors by Nathan/Pereira Arquitectura will offer a mix of indoor and outdoor seating with three lively bars providing distinctive culinary experiences and a personal look into the creation of signature cebiches, freshly grilled anticuchos and specialty cocktails.
>More