5 Amazing Shops In Miami You Wouldn't Expect To Find
Miami is home to a wide variety of independently owned shops, each with its own flair and individuality. The city has plenty to offer everyone––from long-time locals to out-of-state visitors. And while some hotspots are widely recognized, like the Bal Harbour Shops or the Brickell City Center, there are plenty of other smaller spots that deserve equal recognition. Here are a few Miami shops that you might not expect to find in the glamorous, sun-soaked city:
Sweat Records
Sweat Records is a classic Miami staple, offering new and used vinyl from all your favorite musicians. It's also the perfect place to plug into the local Miami music and art scene. The space doubles as a coffee shop and event spot for those who want to stay a while or immerse themselves in a Miami music experience.
Sweat Records has even been credited with keeping the indie music scene alive and thriving and Miami. In one interview, the founder of Sweat Records
told Miami music station
WLRN that her mission was to get more local music into the public eye.
"I really believe that small businesses are the soul of their communities," she says. "Nobody feels like a community has soul because of a new corporate restaurant or a public storage unit... it's important for people to be able to go into a store and have a local experience."
Some of its events include art exhibitions, listening parties, artist talks, and more. Check out their
Events page
for info on their latest happenings.
Trulieve Dispensary
In Florida, marijuana laws are complex. As many states start to legalize or consider legalizing recreational use of marijuana, states like Florida aren't totally convinced. Many people still aren't completely clear about what's happening with their state laws. But since the
Amendment 2 passed
in Florida in 2016, it's paved the way for popular shops like the
Trulieve
dispensary to offer medical marijuana to people with various types of diseases.
Walking into Trulieve feels nothing less like stepping into a high-end shop of post-taboo products. The enclosed glass-lit displays show neatly-arranged oils, pens, and tried-and-true strains. The shop has over 100 five-star reviews, thanks largely to the knowledgeable staff and reliable products.
While you won't have access to Trulieve without a medical marijuana card, the state's transition into recreational usage shows promise. The decriminalization of cannabis is sweeping the state in small doses, and new businesses are turning to tailored software like
MJ Freeway
for operation, extraction, and delivery technology. In many areas, like Miami, Tampa, and West Palm Beach, the first offense for possession of under 20 grams has been reduced to $75 to $100 fine.
MIMO Market
If you're looking for a gift,
MIMO Market
is likely where you'll find it. The shop is filled the odds and trinkets and beautiful pieces, and most items are made by indie brands you might not know, but will certainly love. The store is run by two friends from New York (though they both graduated from Florida State University with degrees in fashion merchandising), and if anything else, the place is definitely Instagram-worthy. Set in Wynwood, every aspect of the shop––from its grunge tees to boho accessories––is curated to fit right in with Wynwood's Andy Warhol-esque aesthetic.
Frangipani
This is a rare find in Miami: a place to shop without breaking the bank. Walking into
Frangipani
(named after a flower) will feel nothing less like walking into a fashionable wonderland, with everything from eclectic throw pillows to focus meditation spray and zodiac calendars to fun stationery.
The boutique brings the best of handmade from around the world, from Ghana to South Africa and from the far corners of Miami's own streets. Wall shelves are built with a geometric design, adding to the store's overall design. According to Frangipani, the goal of the business to provide worldwide, high-quality pieces that reflect the spirit and energy of a modern, tropical home.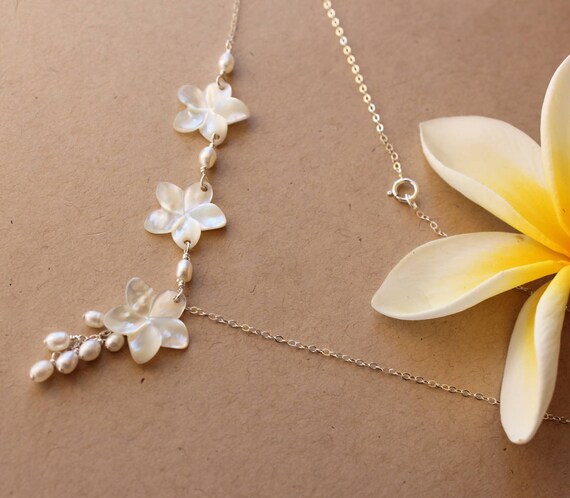 World Erotic Art Museum Gift Shop
For a real adventure, check out the
World Erotic Art Museum
and its gift shop. The museum holds the largest collection of erotic art in the world. And in the city of sun, it's fitting. Its collection spans cultures spread from 300 B.C. to today. The goal of the museum is illustrate the endless history of erotic art.
The museum also contains a vast collection of work from /naomi Wilzig (whose work the museum was based off of), a renowned art collector who collected more than 4,000 pieces of art from around the world from 2003-2005.
According to the New York Times
, some of these pieces include a sexual prop from A Clockwork Orange, Kama Sutra temple carvings straight from India, and "peek-a-boo Victorian figurines that flash their booties." At the gift shop, purchase distinctive replicas of artwork, museum gift cards, classic keychains, and more.